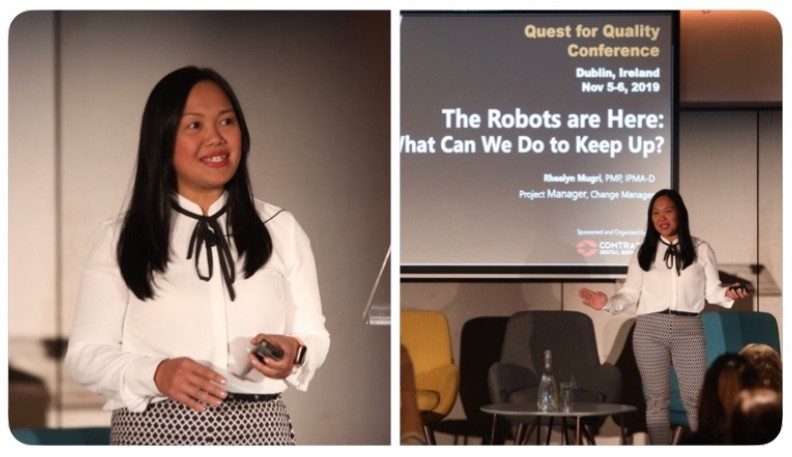 Professional Career Coach
Rhealyn is a Professional Career Coach who has a knack for helping others reach their full potential. As an accredited practitioner by the European Mentoring and Coaching Council (EMCC), she will help you navigate the roadblocks to success as you pursue a career in the technology industry.
As a Certified Emotional Intelligence Practitioner, Rhealyn can help you find clarity, decide with confidence, and create your future-proof strategy for success if change seems daunting and nerve-wrecking for you.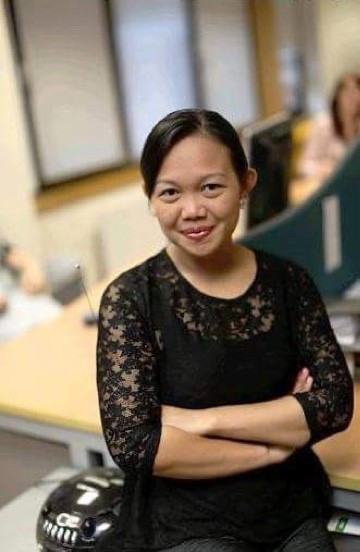 Certified Agile Coach
She is passionate about Agile coaching for Agile teams. With her experience and Scrum certifications as Product Owner and Scrum Master, she will help you – your team and the leadership– become the agile team of the future, today.
Rhealyn can help you build
a bridge between where you are and where you want to be.